Turn your local sports training business into a
$100,000

or more yearly income!

FIRST...watch this short video below ⬇️⬇️
I'm Ben Nabers
and I run my company called Make Money Coaching Sports. We've helped more sports coaching businesses than any coaching/consulting company on the planet. Our clients have generated well over $20M in sales since 2016.
We are the go-to coaching program for sports trainers who want more income, impact and freedom. Our mission at Make Money Coaching Sports is to help SERIOUS coaches like yourself by using a simple model that anyone with any level of coaching or experience can use.
Client Results
See what coaches are saying about our program
Sam Fisher
"I now make way more money and have more time with my family."
Nick Aldiero
"I quit my P.E. job to pursue my basketball business full-time! Working with Ben has been the best business decision of my life."
Hector Cantele
Grew his soccer training business from 18k per year to $250k/year
Ben Meyers
Took his basketball business from 3k per month to 8k per month!"
David Tzerbachian
"I'm helping so many kids now while making a lot of money!"
Thomas Kiely
"My business went from 12 clients to 150+ clients and is so much easier to run!
Nick Lapsevich
I have clients who have now signed up for 3-6 months - it's step by step."
Igor Popovich
"I was getting burned out of coaching, now I have systems in place to run everything!"
Kevin Tapchom
"I've doubled my pricing and now have multiple coaches on staff in my indoor facilty!"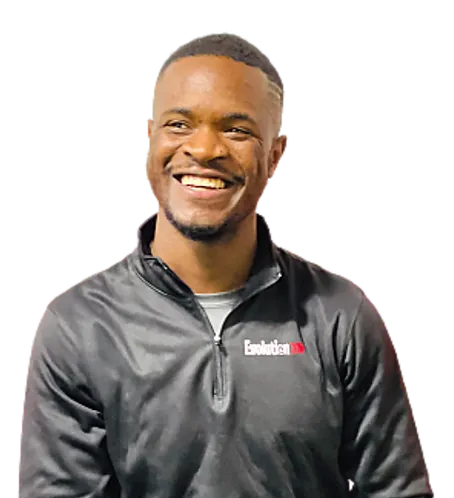 Taylor Fletcher
"We put structure and processes in place to attract the right clients!"
Jaclyn Lyons
"Since working with Ben, I quit my 9-5 job, went all-in and opened my own facility!"
Tyler Matthews
"I made $40,000 just in my summer camps of 2022"
Here's a few more results (just in case you are skeptical)
Still Scrolling?? Here's More!
We can do this all day...it's time for YOU to be our next success story!
I'm ready to start TODAY - how can I join?
In the program, do I get 1-on-1 help?
What if my business is already doing good? Do I need this?
Are my results guaranteed?